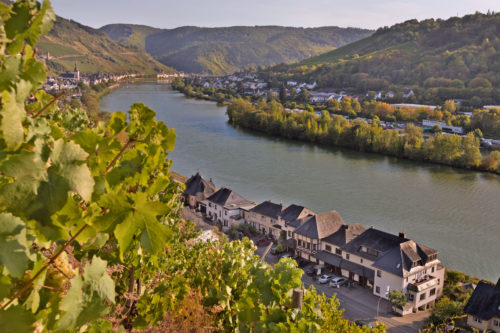 Zell is located in a unique and picturesque landscape. The winding river and surrounding hills provide a beautiful backdrop. Due to its terrain, the Moselle valley is ideal for hiking and cycling tours. Many romantic wine villages as well as historic sites from Roman and medieval times are waiting to be discovered. Numerous culinary highlights will make your holiday perfect. You will want to come back one day to see and try more!
Due to the ideal location between Eifel and Hunsrück, you can choose from three holiday regions offering lots to see and do. Take a trip to the rolling Hunsrück hills and enjoy the traditional atmosphere, or discover the volcanic Eifel region with its fascinating maar lakes – you will definitely not get bored! But if you do, just spend a day in Trier, Germany's oldest city.
---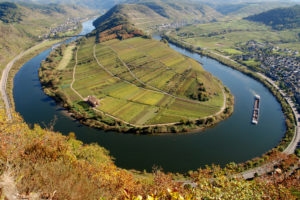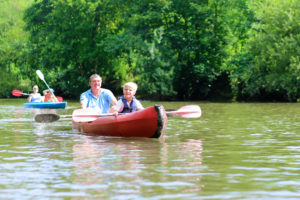 Of course, we will help you to plan your trips. Please feel free to contact us. If you would like to hire a bike or e-bike, we will be happy to advise you.
Need a holiday?
Spend some relaxing days in our family-run hotel directly on the Moselle river. You will love the calm atmosphere and the fascinating landscape. Come and taste our delicious cakes and first-class wines.