Our family-run hotel "Café im Hamm" is located within a remarkable river bend, the Zeller Hamm, right next to the Moselle cycle path and the river itself. Our guests love the unforgettable panoramic view of the river, which can be seen from almost all our rooms and our terrace.
But it's not just a feast for your eyes, a number of culinary delights await you as well. Let us pamper you with delicious cakes and coffee specialities as well as premium wines from the region.
All our individual and comfortable rooms have their own balcony. There are different options to choose from: classic double rooms, deluxe double rooms – or would you prefer a spacious suite of 120 m²?
For a good start to the day, we offer you a rich and varied breakfast. Then you can set out directly from here to explore the Moselle valley or the nearby Hunsrück and Eifel regions.
Of course, you can park your car right next to the hotel.
We look forward to welcoming you.
Andrea and Niklas Neukirchen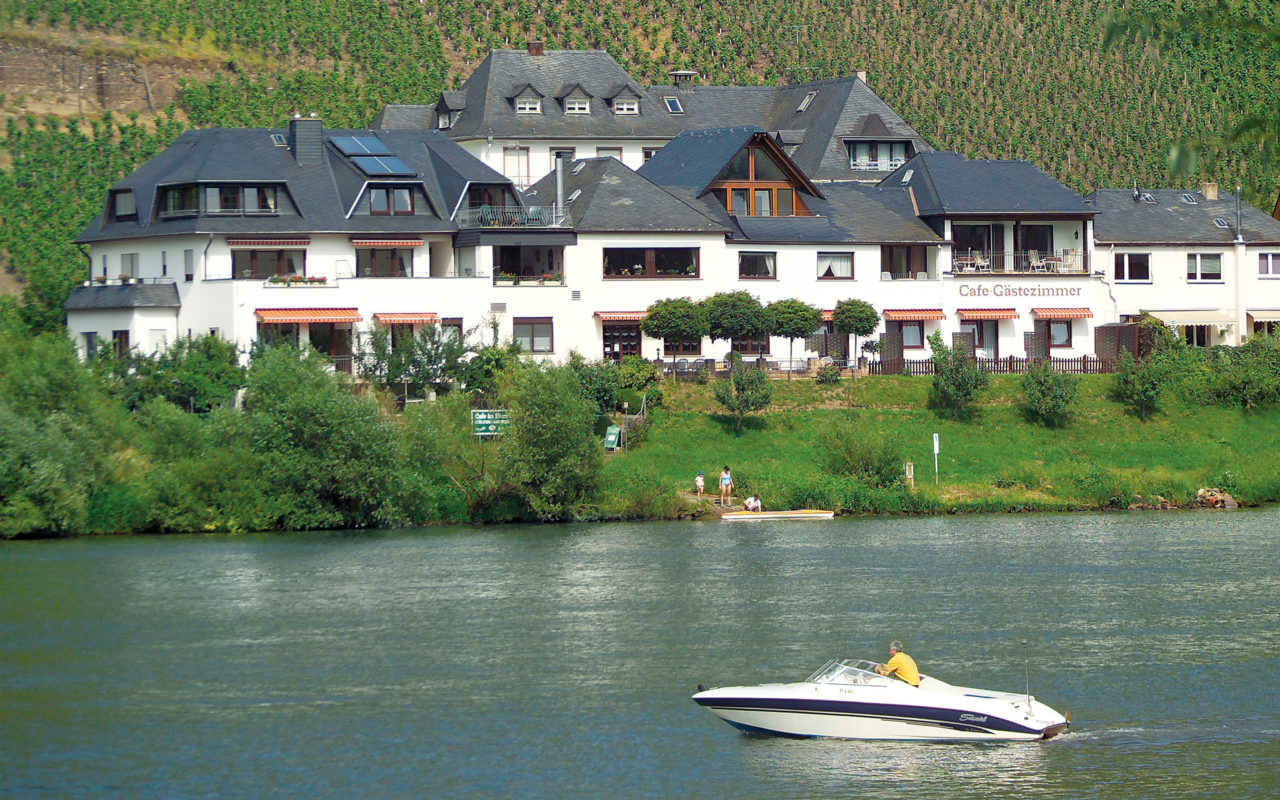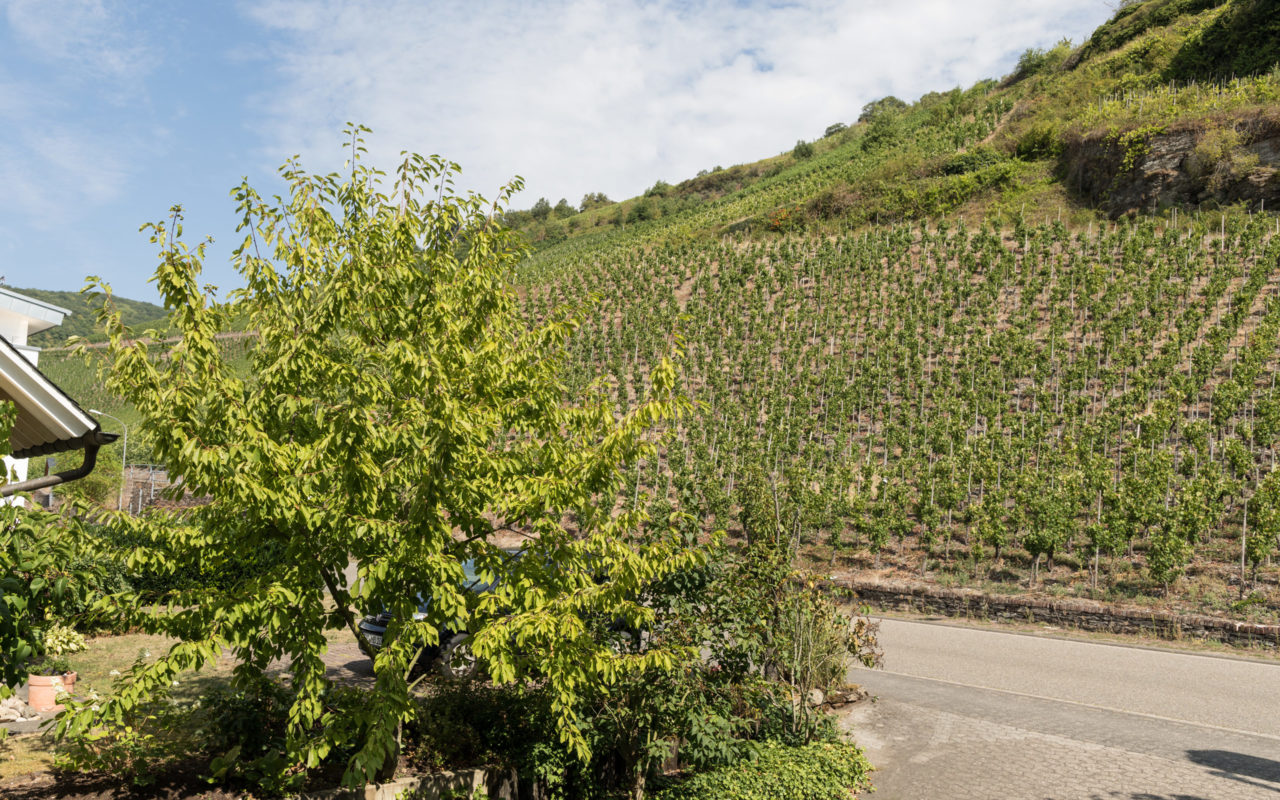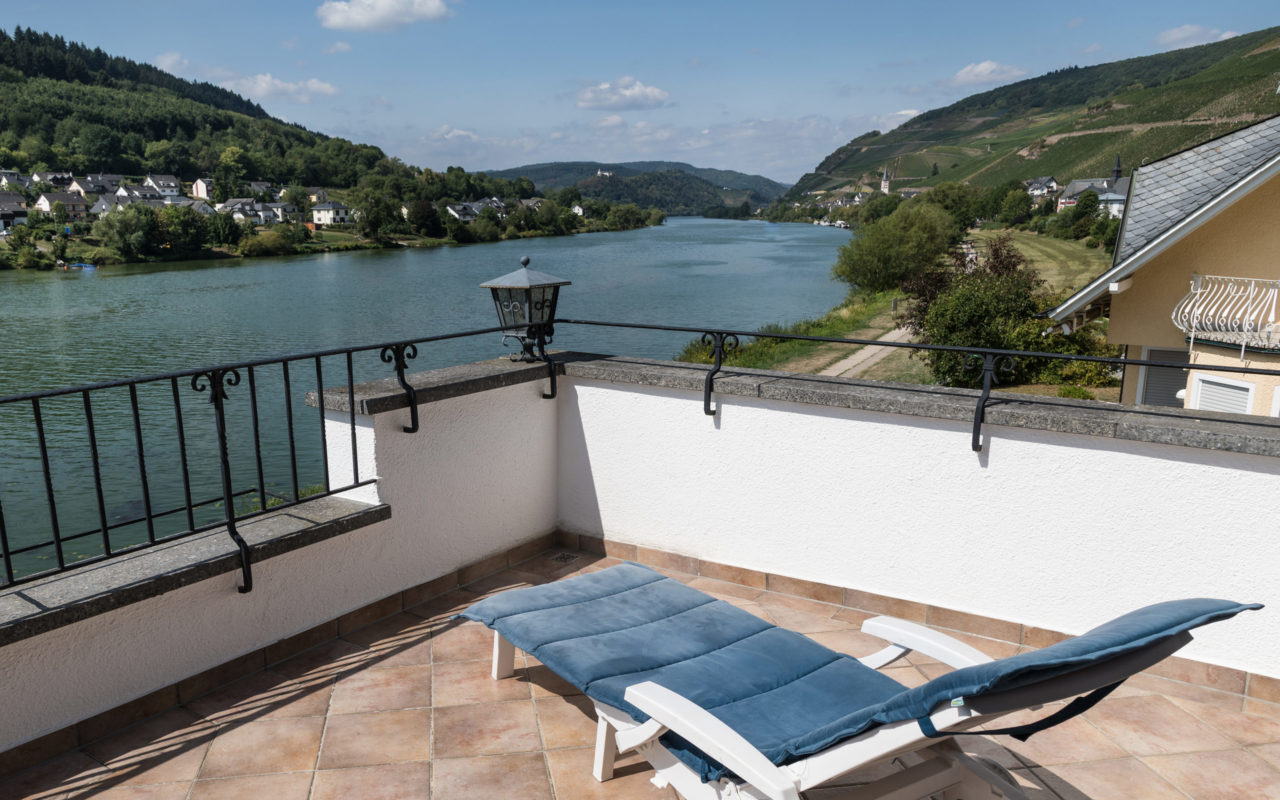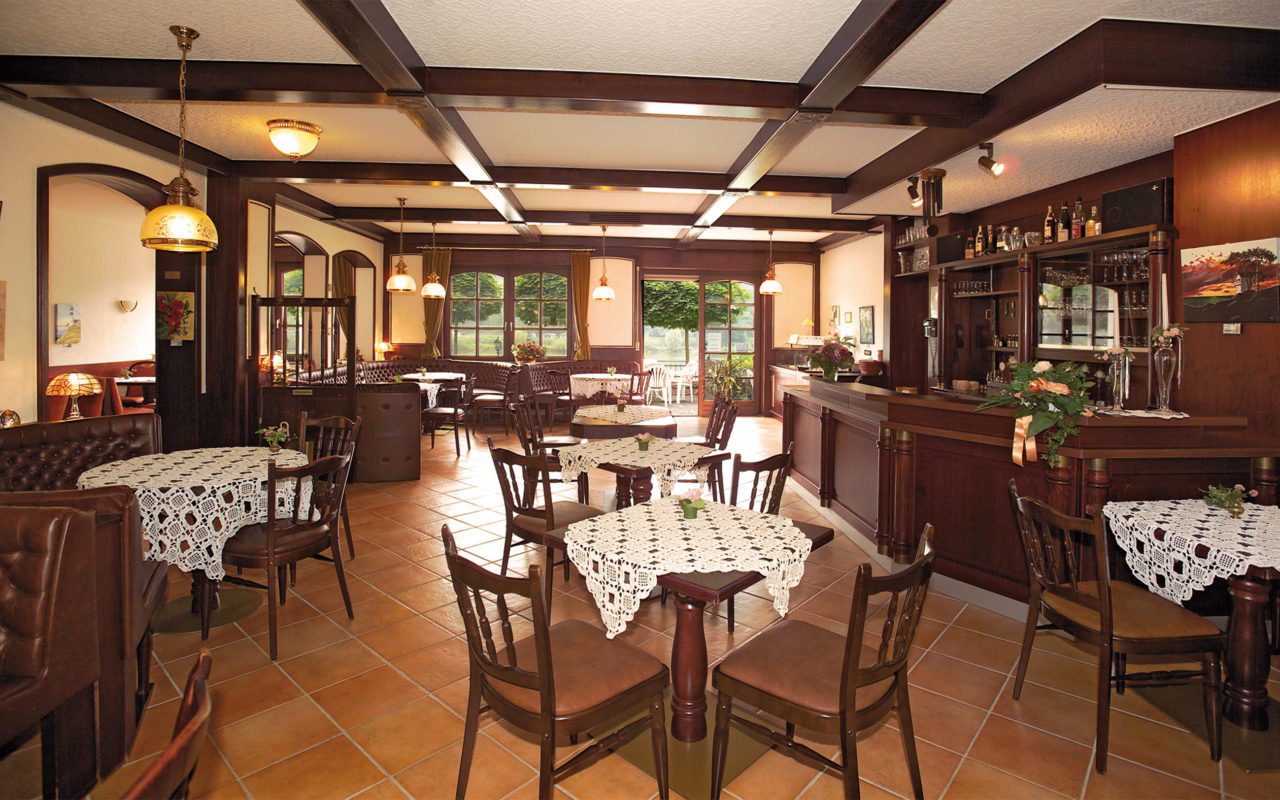 Come and hear the sound of silence
From our terrace with its calm and cosy atmosphere, you have a unique and gorgeous view of the complete river bend of Zeller Hamm. We will be pleased to serve you various cake specialities as well as first-class wines from local winegrowers.
Enjoy the fantastic panoramic view from our terrace – the beautiful scenery and vineyards of Zeller Hamm. This is pure wellness for your eyes, body and soul! The excellent Riesling wines will also help you to relax…
We look forward to your visit.
Need a holiday?
Spend some relaxing days in our family-run hotel directly on the Moselle river. You will love the calm atmosphere and the fascinating landscape. Come and taste our delicious cakes and first-class wines.